B2B
Aeris sells cocktails to hotels, bars, restaurants, department stores & retailers. 
Below you will find a description of clients and how Aeris contributes to these. 
You will find a complete list of retailers under "Find Store".
If Aeris Cocktails seems suitable for the sortiment of your company, please contact us.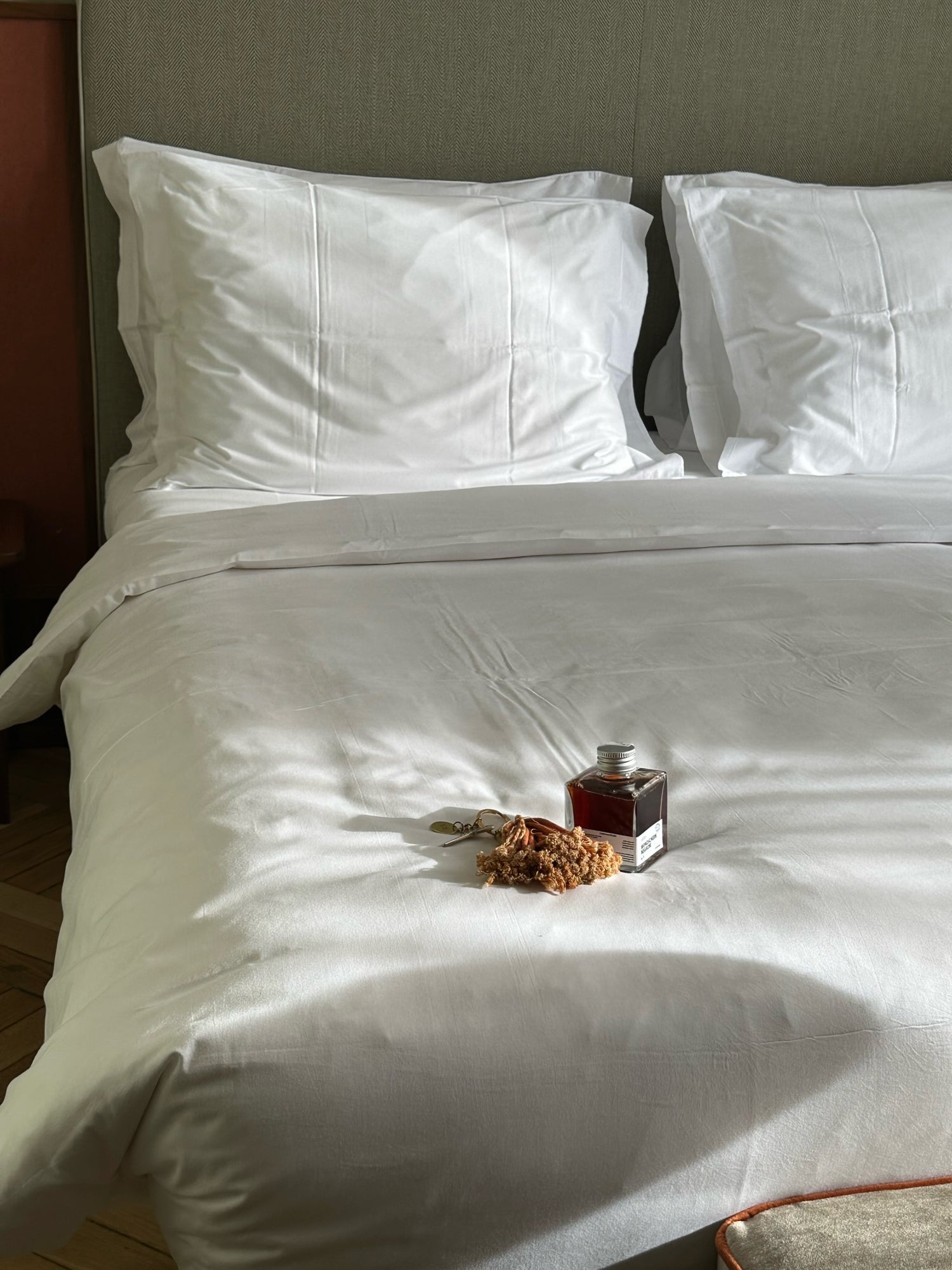 BARS, HOTELS & RESTAURANTS
Some of our clients in the bars, hotels, and restaurants field are:
25 Hours Hotel, Copenhagen & Cologne
Tolv Vinbar, Gothenburg
Villa Dagmar, Stockholm
We enjoy working with hotels and restaurants, as it fits well with our brand.
We have created custom cocktails for specific hotels.
If this seems interesting to you, please shoot us an email.
CONTACT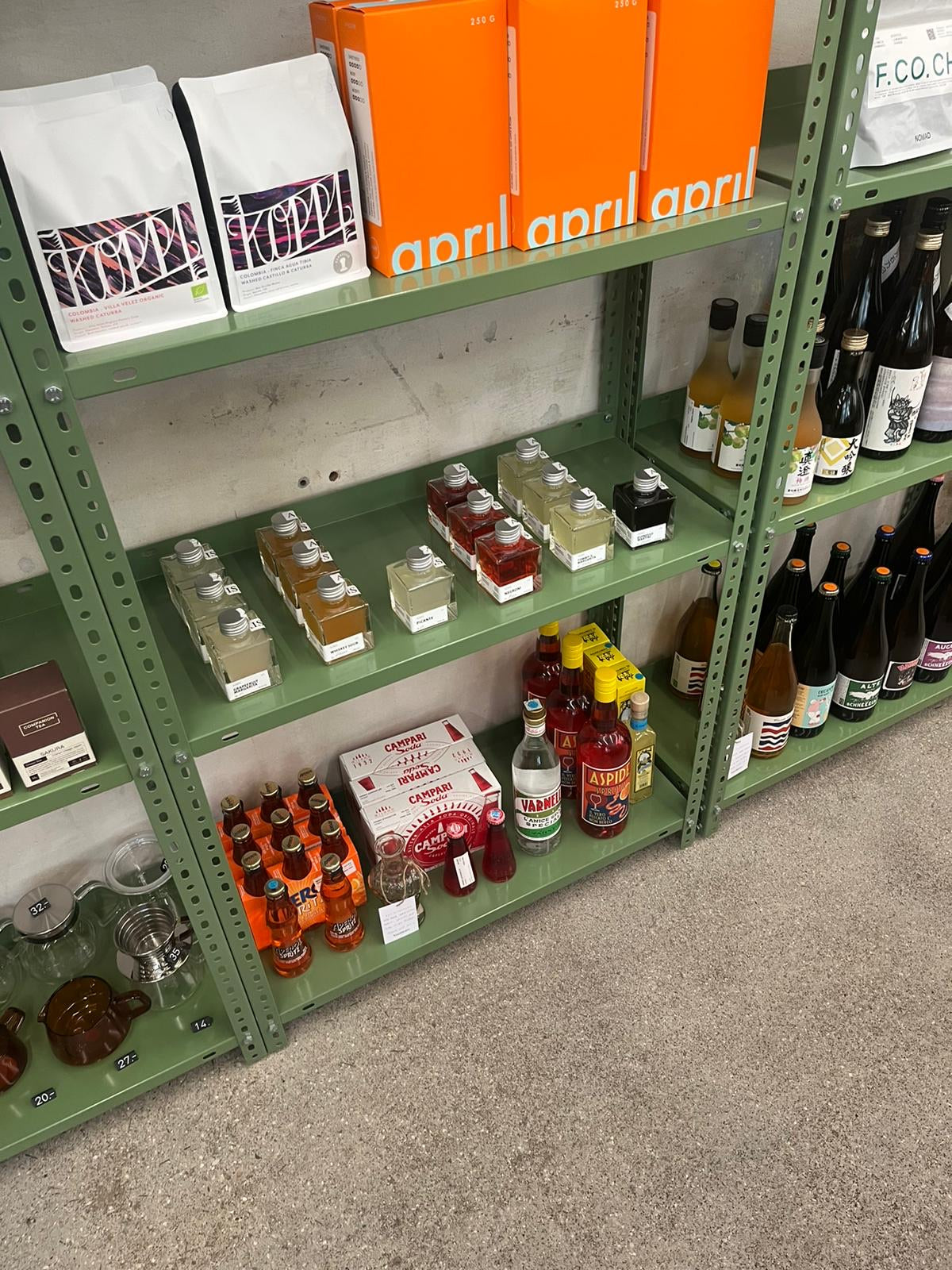 RETAILERS, DEPARTMENT & GOURMET STORES
Aeris is being sold in retailers, department stores, and gourmet stores around Germany, Sweden, and Denmark. Below are 4 of our clients:
Voo Store, Berlin
Louise Roe Gallery, Copenhagen
Meny Nordhavn & Illum, Copenhagen
Systembolaget, Sweden
If Aeris fits into your brand assortment, please send us an e-mail and we will get back to you asap.
CONTACT