EASTER EGGS & GIFTS
Easter is around the corner, and if you've grown tired of candy and chocolate for your easter eggs, then Aeris is a good (grown-up) alternative if you need easter gifts for your employees. Contact us straight to get a quote and info on what we can create.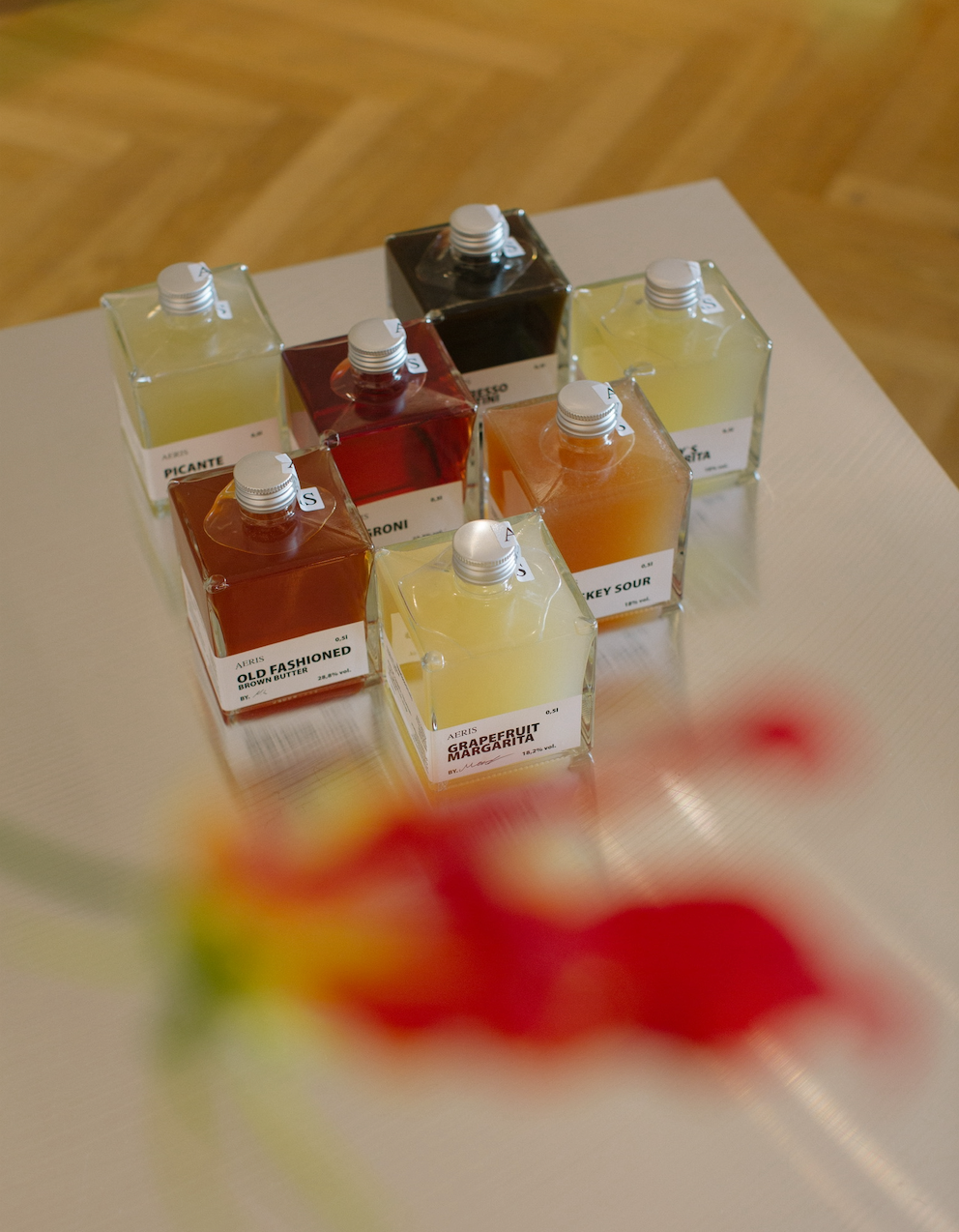 NEED A WHOLE BUNCH OF EASTER EGGS AERIS STYLE?
Looking for a fun and different kind of Easter gift for your employees? We create fun 2-pack solutions which work perfect as Easter eggs (grown-up version of course).
You can personolize the label by adding your logo on the bottle.
Shoot us an e-mail and we'll help you out.
CONTACT